EXPERT WEBINAR: IMPLEMENTATION OF WHISTLWBLOWING MANAGEMENT SYSTEMS WITH ISO 37002
Welcome to our EXPERT WEBINAR on "Implementation of Whistleblowing Management Systems with ISO 37002" where our expert trainer PROF BARTOSZ MAKOWICZ will provide you with comprehensive overview over the core principles, elements as well as step-by-step implementation of Whistleblowing Management Systems in accordance with the brand new standard ISO 37002. The Technical Committee is in its final stage of developping of the new standard ISO 37002 Whistleblowing Management Systems. This standard is not only going to be of high relevance due to the new EU directive on whistleblower protection but for any kind of organization that seek to create robust and reliable environment for a secure whistleblowing.
TIME:

Online Webinar | COMMING SOON!
CONTENT:
Case study – recent whistleblowing cases and their importance
Short overview over the background and development of the standard
Pros and cons of different concepts of whistleblowing management systems (WMS)
Functions of WMS for compliance management systems
aims and goals of ISO 37002
Implementation of WMS in accordance with ISO 37002
TARGET GROUP:
Chief and Other Compliance / Integrity / Ethics Officers of any kind of Organizations
Whistleblowing Managers
Lawyers / consultants
Scientists / academia
Any other persons interested how to implement a WMS on the basis of ISO 37002!
TRAINER: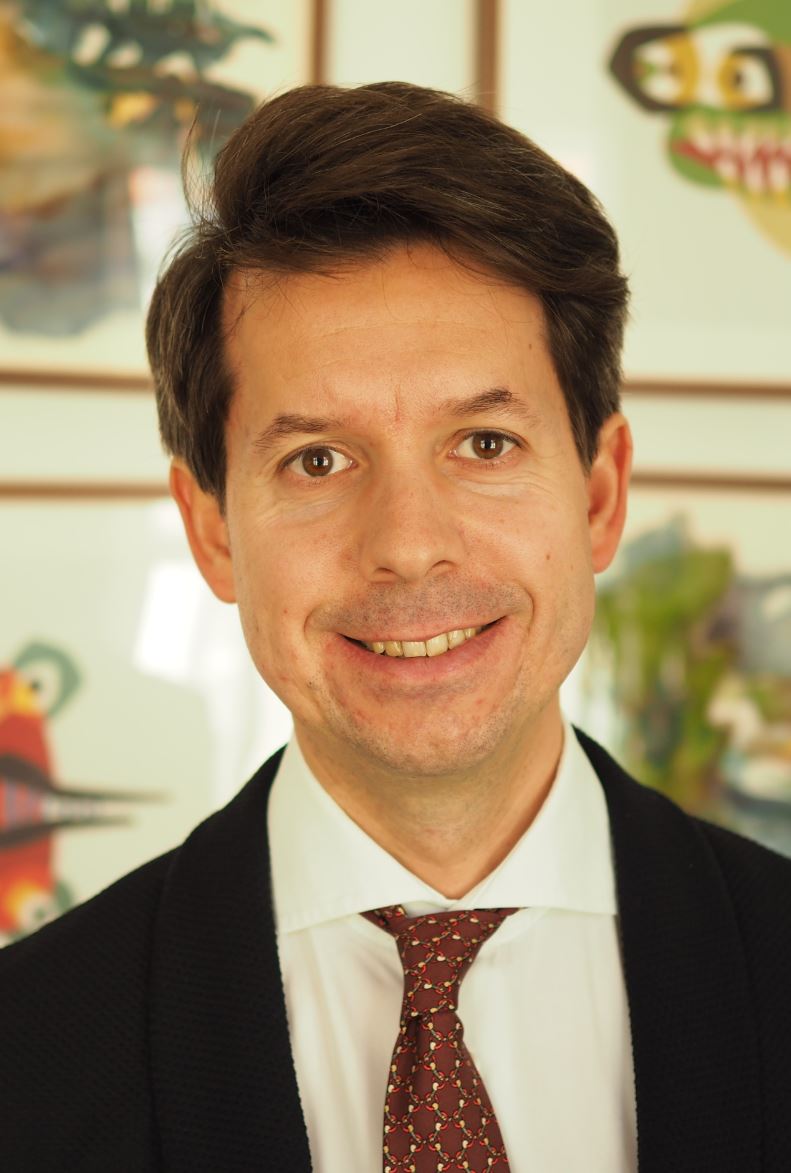 Professor BARTOSZ MAKOWICZ, dr. iur.

Bartosz has been director of the Viadrina Compliance Center, a worldwide think-tank for ethics, compliance and integrity. He has been from the very begging the expert to the Technical Committee 309 Governance of Organizations at the International Organization for Standardization. He has been the Head of Delegation to the Working Group developping ISO 37002 that is about to be published soon. Bartosz is author of numerous publications among them "Yearbook for Global Ethics, Compliance & Integrity" and speaker on numerous conferences and events.
REGISTRATION:
Registration fee for this 90 minutes EXPERT WEBINAR is only 99 € plus 23% VAT. Follow this link for registration.