Welcome to our EXPERT WEBINAR on "LkSG – German Due Diligene Supply Chain Act" where our expert trainer PROF BARTOSZ MAKOWICZ will provide you with comprehensive overview over the core principles, elements as well as step-by-step implementation of Compliance Management System in the Supply Chains in lines with LkSG. The German act came into force on 1.1.2023. Since then, domestic and foreign companies are obliged to implement certain structures and procedures in the supply chains to protect human rights and the environment. The new law results in various elements that must be implemented. However, these can also be integrated within an existing Compliance Management System to save significant costs. Companies face significant sanctions if they fail to implement them or implement them incorrectly. Learn the essential facts within 90 minutes!

TIME:
Online Webinar | ZOOM | 15-MARCH-2023 | 15:00-16:30 CET
CONTENT:
Background and applicability to foreign companies
Due diligence in own business, direct and indirect suppliers
step-by-step implementation from practical perspective
Possibility of integration into existing CMS
Reporting and Whistleblowing channels
Sanctions in case of non-compliance
Discussions and Q&A
TARGET GROUP:
Chief and Other Compliance / Integrity / Ethics Officers of any kind of Organizations
Whistleblowing Managers
Lawyers / consultants
Scientists / academia
Any other persons interested how to implement a WMS on the basis of ISO 37002!
TRAINER: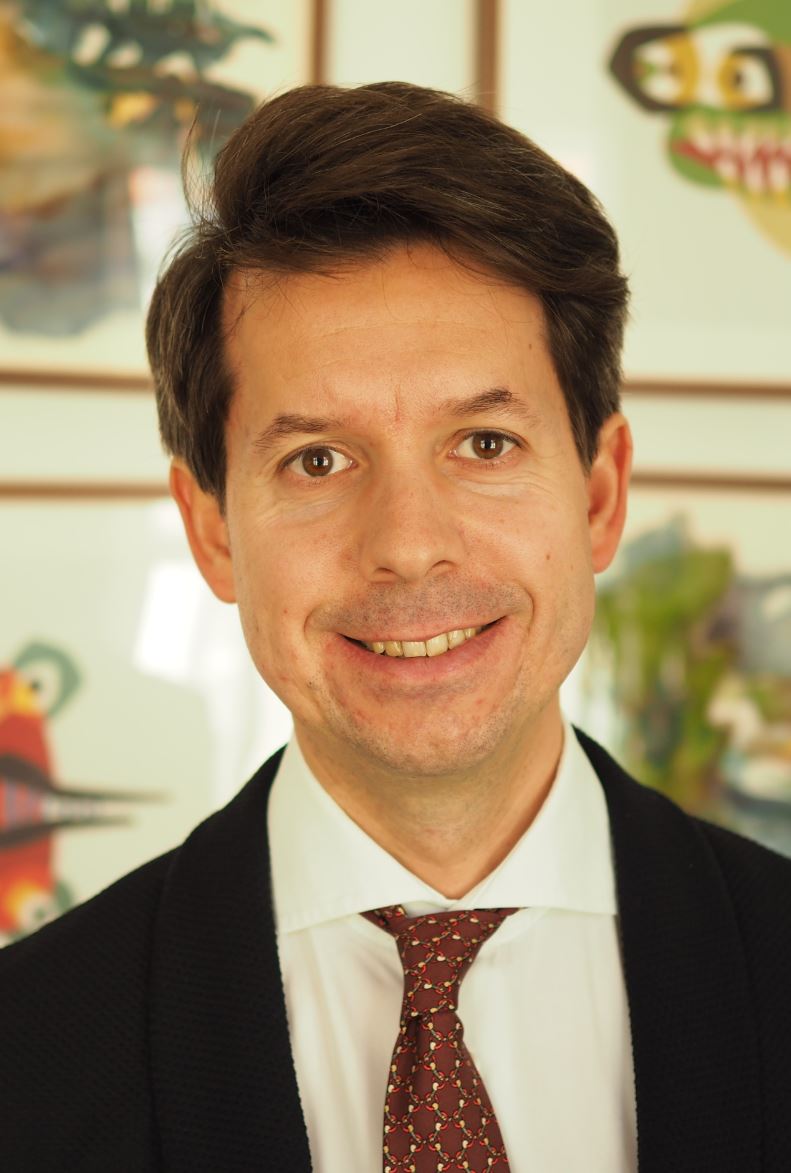 Professor BARTOSZ MAKOWICZ, dr. iur.
Bartosz has been director of the Viadrina Compliance Center, a worldwide think-tank for ethics, compliance and integrity. He has been from the very begging the expert to the Technical Committee 309 Governance of Organizations at the International Organization for Standardization. Bartosz was one of the initiators for the German Standard "Supply Chain Compliance Management" published by the German Institut for Compliance. He is author of numerous publications among them "Yearbook for Global Ethics, Compliance & Integrity" and speaker on numerous conferences and events.
REGISTRATION:
Registration fee for this 90 minutes EXPERT WEBINAR is 99 € plus 23% VAT. Follow this link for registration.